We're less than a month away from the official start of summer, the weather is warming up and restrictions on restaurants are being lifted. This seems like the perfect time to share some of our staff's top 5 local restaurants for summer. After what restaurants have gone through over the past year we can't encourage you enough to get out there and start supporting these great local businesses ( if you haven't already!) Many of these restaurants also provide outside seating options, perfect for summer!
Oyster House- 320 4th Ave W, Olympia, WA 98501
"The Olympia Oyster House is situated in the same building where The Olympia Oyster Company culled the native Olympia Oysters in 1859." They offer both lunch and dinner in their historic building on Percival Landing. Check out their Facebook page to stay up to date on live music performances to enjoy with your dinner!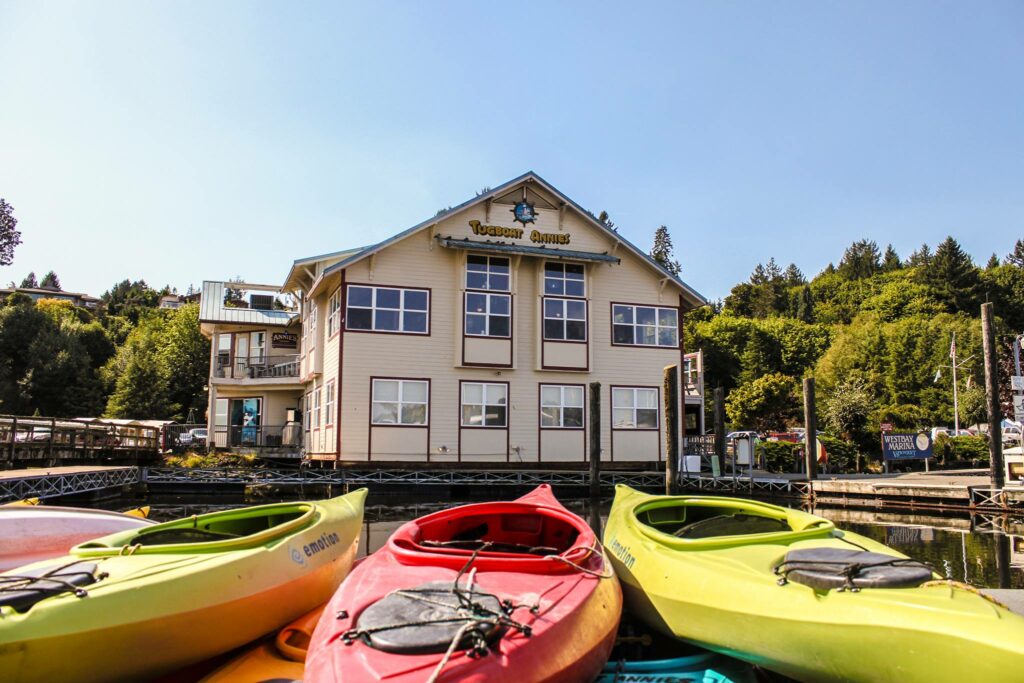 Tugboat Annies– 2100 W Bay Dr NW, Olympia, WA 98502
Tugboat Annie's is the place to be if you're looking for casual but delicious dining overlooking the water. Their menu offers seafood, steak, and burgers. What's more? They also offer Kayak rentals so you can get out on the water and look forward to a tasty meal with a great view when you return.
Firecreek– 5225 Yelm Hwy SE, Lacey, WA 98503
Located at the Capital City Golf Club, Firecreek Grill and Alehouse offers a great selection for breakfast, lunch and dinner as well as a delicious array of cocktails. Whether you like to golf or not, this restaurant is a must visit.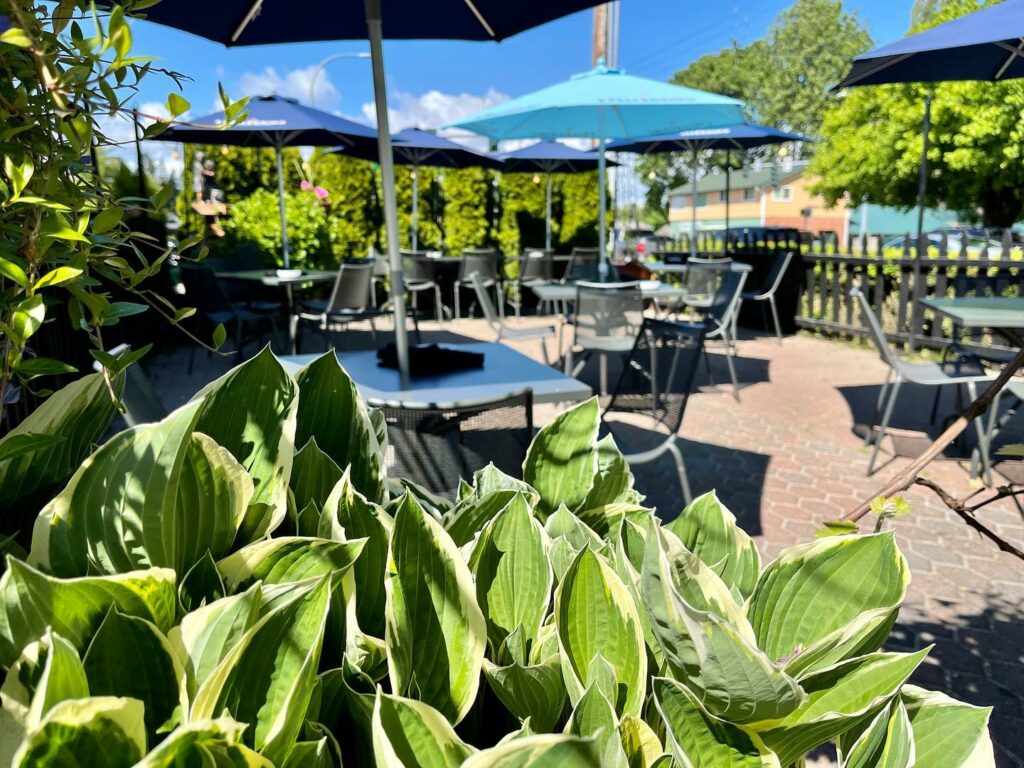 Pellegrinos– 205 Cleveland Ave SE, Tumwater, WA 98501
Our local Italian restaurant choice, they are small but delicious! With a great outdoor seating and offering lunch, dinner, and dessert as well as catering. If you need a space for gathering, they also offer a banquet room!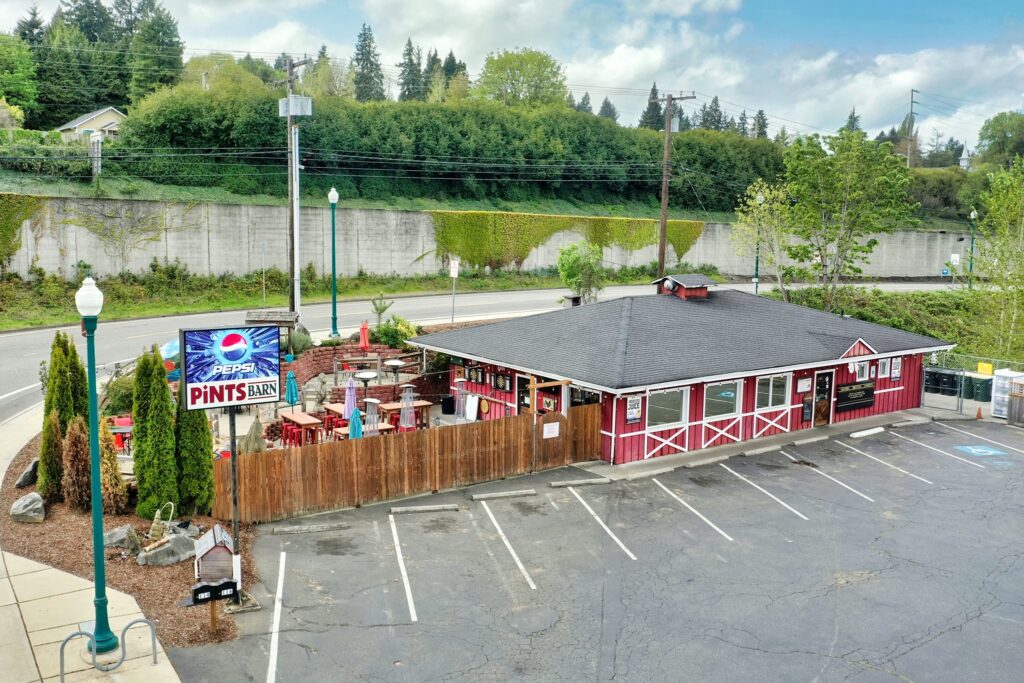 Pints Barn– 114 E St SW, Tumwater, WA 98501 (Not kid friendly, but a great place to stop with coworkers!)
A great local spot with appetizers and brews as well as a good selection of burgers, salads, and sammies in a casual atmosphere. They offer both indoor and outdoor seating and offer online ordering!
If you haven't already checked out these great restaurants, we highly suggest you do. Support local and try something new! We promise you won't be disappointed!
– Reflection Dentistry Team